Our Approach to Wellbeing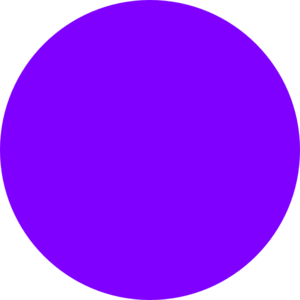 We find it imperative that we provide an environment for promoting good emotional wellbeing and identifying early behaviour changes and signs of mental distress. The social and emotional skills, knowledge and behaviours young people learn in the classroom can help them to build resilience and set the pattern for how they will manage their mental health throughout their lives.
Emotional wellbeing is a clear indicator of academic achievement, success and satisfaction in later life. Mental health and wellbeing programmes in schools, can lead to significant improvements in children's mental health, and social and emotional skills. Wellbeing provision in schools can also lead to reductions in classroom misbehaviour and bullying.
In our school, we take emotional wellbeing and mental health very seriously. Every class provides a wide range of activities that promote this, including: The Hive, Worry Monster's/Worry Boxes and House Points, both physical and virtual (KS2).
We also have highly skilled staff who can deliver Emotional Literacy Support, Sensory Support and various forms of emotional therapy, to those who need it. We also have a lunch-time club designed to support children who need additional support in building positive relationships with their peers.
Our Whole-School Approach to Wellbeing Promotes 'The Five Ways to Wellbeing':

Our Whole School Approach to Wellbeing Policy
To view our Whole School Approach to Wellbeing Policy click here.
Wellbeing Award for Schools Verification Report
Wellbeing Celebration Day!
After achieving the Wellbeing Award for Schools, we marked the occasion with a Wellbeing themed-day. Here are some of the highlights: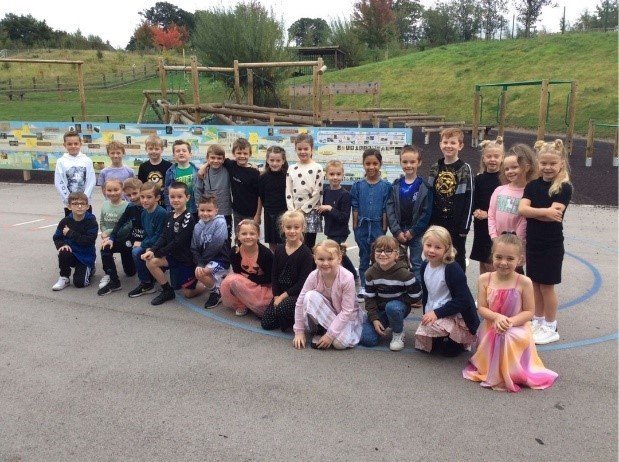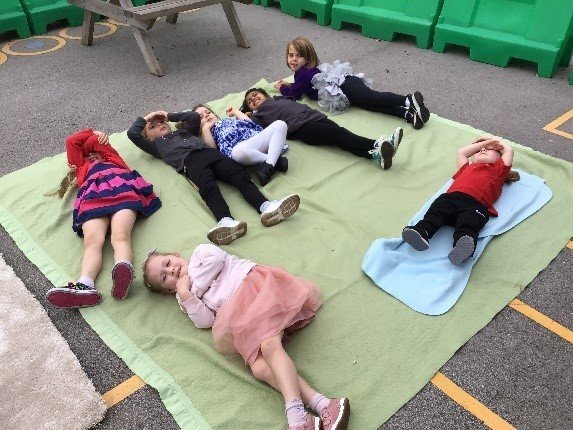 Feel Good Fridays!
Following the January 2021 National Lockdown, we celebrate being back in school with some team-building exercises!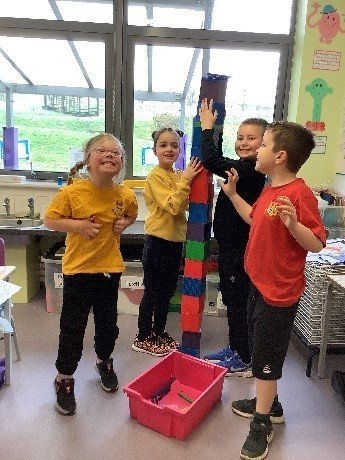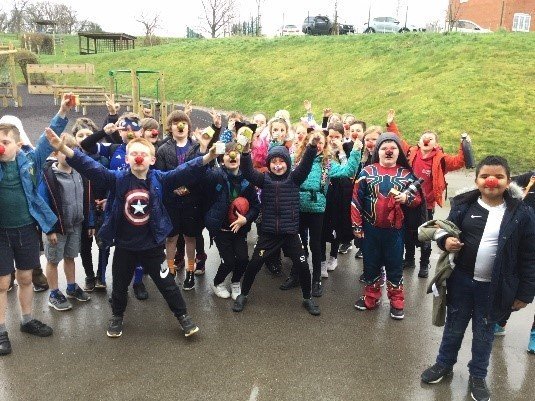 Activities for Children to Use at Home
A blog highlighting numerous online support

Additional Support for Parents

If you require additional support – please do not hesitate to contact us directly via the school office.