School Office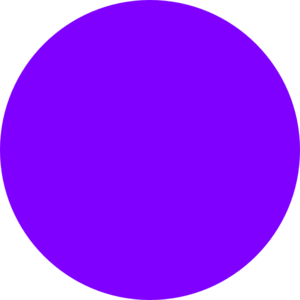 If you have any queries or wish to book an appointment to see a member of staff please call or email the School Office on 0116 230 2106 and admin@rothley.leics.sch.uk , who will be only too pleased to help.
The office is open from 8.15am until 4.00pm.
If you need to contact the school out of hours, please use the answer machine and we will get back to you. If your call is of a non-urgent nature, would you please phone after 09.30 as before is a very busy time in the school office.
In the first instance your query will be dealt with by the office team.
Rothley CE Academy
Burrow Drive
Rothley
Leicester
LE7 7RZ