Our School Vision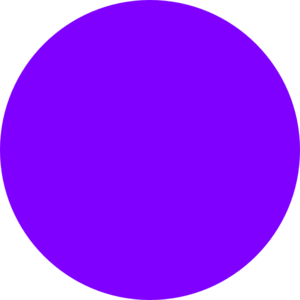 The school has embraced the Church of England's Vision Document (Autumn 2016), and aspires to educate for wisdom, knowledge and skills, educate for hope and aspiration, educate for community and living well together, and educate to deepen dignity and respect. Our school community's vision is for an education which shapes life well and prepares young people to be able to:
function in a complex world

know the value of being human

develop deep learning of skills and knowledge

be wise and discern fact and fiction

grow in roundedness (as a rounded character)

flourish and have fullness of life

have a rich understanding of Christianity

be tolerant ad have knowledge of other faiths

contribute and fully participate in communities

grow and embrace academic excellence
Our Mission Statement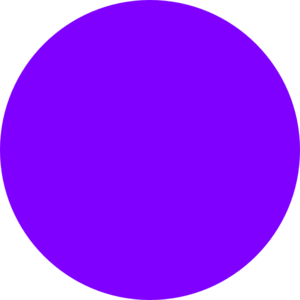 Everyone will flourish in our school community in mind, body, and spirit. We ensure academic excellence enriched through the aspiration and hope exemplified in our Christian values.