Our Staff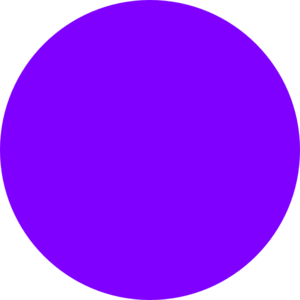 The staff at Rothley School are dedicated to your child's education and to that end work tirelessly to deliver an outstanding curriculum suited to all their needs. All the staff ensure that every day is a safe and exciting day in the life of our children.
The Staff Prayer
Dear Father in Heaven,
Help us to understand the complex needs of our children and families and fully support them in our vision for education. Help us to enable them to flourish fully and have fullness of life through promoting wisdom, hope, community, and dignity.
In Jesus' name,
Amen
| | | | |
| --- | --- | --- | --- |
| | Headteacher | Mrs Riley | |
| | Deputy Headteacher | Mrs Barrs | |
| | Assistant Headteacher | Mr Richards | |
| | | | |
| | SENDCo | Mrs Heselton | |
| | | | |
| | Year 5/6 Team Leader | Mr McLugash | |
| | Year 6 Teacher | Miss Begum | |
| | Year 5 Teacher | Mr Dooley | |
| | Year 5 Teacher | Mr Phillips | |
| | | | |
| | Year 3/4 Team Leader | Mrs Townsend | |
| | Year 4 Teacher | Miss Asquith | |
| | Year 3 Teacher | Mr Clark | |
| | Year 3 Teacher | Miss Godfrey | |
| | | | |
| | Year 1/2 Team Leader | Mrs Walton | |
| | Year 2 Teacher | Mrs Ellaway | |
| | Year 1 Teahcer | Miss Patel | |
| | Year 1 Teacher | Mrs Barber | |
| | | | |
| | Foundation Stage Leader | Mrs Meadows | |
| | Founddtion Stage Teacher | Mrs Harmer | |