Collective Worship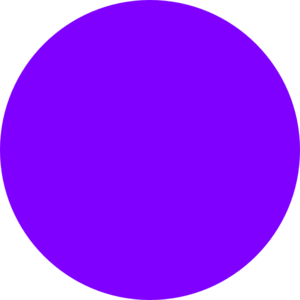 At Rothley Collective Worship is embedded in everyday life. The children all gather each day for 20-30 minutes for the daily Collective Worship. The children at Rothley participate in a diverse diet of Collective Worship with Character Education; Christian Values; Picture News; Singing and weekly visitors from members of the Rothley parish church.
Click on the day below to read a brief outline of the Collective Worship the children at Rothley participate in on that day: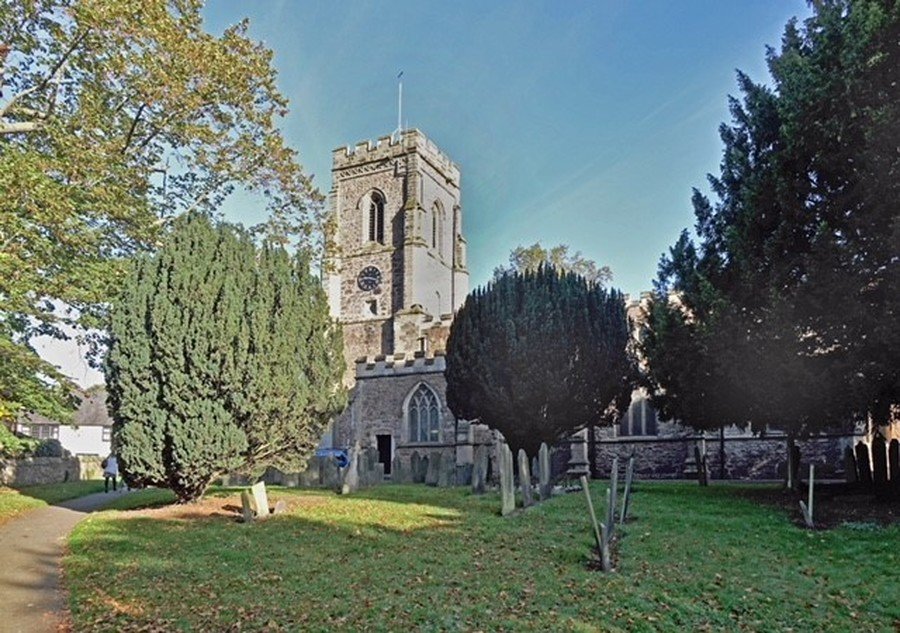 Y2 AW/SH's Silent Night singing performance
See below our updates from our half-termly newsletter.
Autumn 1 2022-23:
Y2 AW/SH's Silent Night singing performance