Our Governors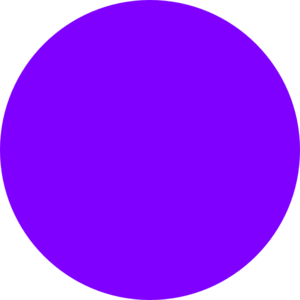 The Governing Body is an enthusiastic group of people drawn from the local Anglican church, the wider community, parents and members of staff. Our formal role is both to be an encouragement and support to everyone involved in the life of the school and to help the school to fulfil its statutory responsibilities. What this means in practice is that we work hard to help every pupil and member of staff to fulfil their potential.
As a Church Foundation school we are committed to seeing every child, from whatever faith or non-faith background, flourish academically, spiritually, socially and physically within the Christian ethos of the school. We believe that we have an outstanding team of people working here to deliver that for the good of all the pupils.
We are often seen around the school and hope that you will feel able to approach us both to share good news about the school and any challenges you would like us to consider. From time to time vacancies arise on the Governing Body and we welcome participation from new members.
The Governors' Prayer
Dear Father in Heaven,
As governors, we pray that we, as leaders of this school, support and develop an ethos that embraces excellence within the wider framework of spiritual, physical, intellectual, emotional, moral, and social development. We pray that, under our leadership, children will have a rich understanding of Christianity and an encounter with Jesus and the Christian faith that will enhance their lives. Help us in our capacity as governors to make decisions in an unbiased way that support the staff involved in working with our pupils and give us the strength to challenge appropriately, so we can fully understand the strengths and areas of development and challenges within the school.
In Jesus' name,
Amen
Rothley C of E Academy Governing Body
| | | |
| --- | --- | --- |
| Mr Ajay Nakeshree | Chair of Governors | Parent Governor |
| Mr Stephen Clark | | Co-opted Governor |
| Rev Rob Gladstone | | Ex-Officio |
| Mrs Jane Morris | | Co-opted Governor |
| Mrs Fiona Riley | Head Teacher | Staff Governor |
| Mr Amit Mashru | | Parent Governor |
| Rev Simon Payne-Mivshuk | | Parent Governor |
| Mr Matthew Bull | Vice-Chair of Governors | Parent Governor |
| Mr David Dooley | Assistant Head (KS1) | Staff Governor |
| Dr Janet Alexander | | Foundation Governor |
| Mr Joe Clark | Curriculum Leader (KS2) | Staff Governor |
Pecuniary Interests Information
Schedule of Governing Body 2019-20
We update this at the end of every academic year.