Pupil Premium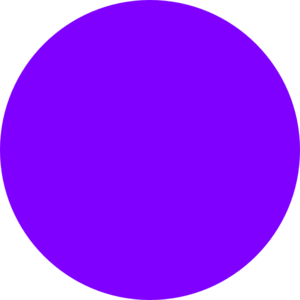 Disadvantaged Pupils
Governors support of disadvantaged pupils -
Governors maintain a confident and positive vision for the school and ensure this is reflected in the school's work and achievements which supports the attainment of disadvantaged pupils.
The government report that the funding is having an impact in focusing attention on raising disadvantaged pupils' attainment.
Seven building blocks have been identified by the government:
Promote an ethos of attainment for all pupils

Have an individualised approach to addressing barriers to learning and emotional support as early as possible

Focus on high quality teaching first rather than bolt on strategies and activities out of hours

Focus on outcomes for individual pupils rather than providing strategies

Deploy the best staff to work with disadvantaged pupils; develop the skills of teachers and support assistants who know the pupils well

Make decisions based on data and respond to evidence using frequent formative assessment not relying on summative data only

Have clear, responsive leadership that sets high aspirations and uses the deployment of devolved responsibility of staff not accepting low aspirations
School leaders will:
Improve outcomes for disadvantaged pupils in the school

Set clear expectations with staff

Lead by example and accept no excuse

Ensure high quality staff are in place

Make creative decisions based on evidence

Ensure the funding is targeted to improve outcomes for every individual
This plan will be reviewed every academic year.