Reading Communities
Autumn 2019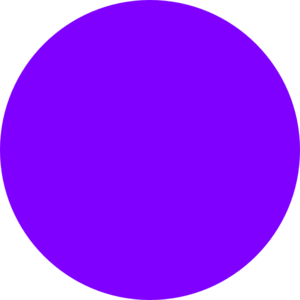 Thank you all for taking the time to complete the Rothley Parents' Liaison Forum in the Autumn that was focused on how we can further develop our 'Reading Communitie' . We had over 140 responses which was great to see.

This is a brief outline of the results:
How do you think the school promotes reading for pleasure?
The feedback from parents and carers was overwhelmingly positive. As many of the replies have said, we have placed a huge emphasis on the importance of reading for pleasure over the past two years, so it is brilliant to hear that this is being seen at home.
Here is a summary of all the initiatives the school runs to promote reading for pleasure, (created from the feedback from parents):
Rothley Review (recommending books)

Library links

Reading tents/areas in classrooms

DEAR book clubs

Mystery books

Opportunities for free/independent reading

Year 5/6 book club

Bug club books

Well-stocked class and key stage libraries

Roving Book Shop visits

Author visits

Teachers passion for reading

Teachers reading aloud from a class book

Well-chosen guided reading books (KS2)
What could the school do to support you more at home with reading for pleasure?
This list of objectives has been generated from parent suggestions:
1) Recommended book lists for each year group stuck in the children's homework folders
-This is something I will set up ready for the new school year, but I will add a list of recommended book at the end of this. These are all books that I have read and enjoyed.
2) More focus on books going home with children to read at home
- This will be something we as a school will try and improve straight away. It is important that children take a book home each night. In KS2, each child should now be taking home their guided reading book with a target page number to read to.
3) More support with reading for pleasure and reading comprehension at home.
- I will be hosting reading workshops for year groups/phases in KS2 to help support children at home with both reading for pleasure and reading comprehension. I am planning on hosting these at a variety of times (morning/afternoon/evening) to try and accommodate all that wish to attend). More details and dates for these will be announced soon!
Book recommendations by Mr Mclugash
Class novels studied in Key Stage 2 (years 3-6)