Rothley Parents' Liaison Forum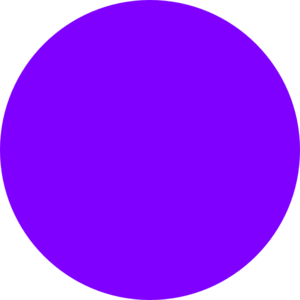 In January 2019 the school introduced a new initiative to allow parents to voice their opinions on current school matters. The forum involves a half-termly online questionnaires around school matters such as the new newsletter, reading and the school website. The idea is to get parents' opinions on these topics and to make suitable adaptations to the school practice.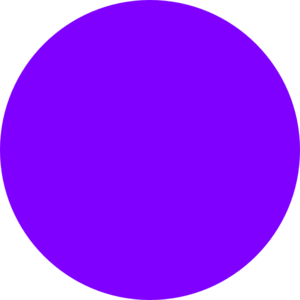 The current forum can be found on the link below and has been designed by Mr McLugash to help him develop reading and particularly reading communities. .