Rothley Parents' Liaison Forum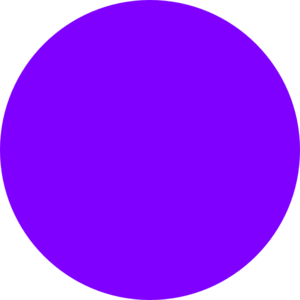 In January 2019 the school introduced a new initiative to allow us to gather parents' opinions on current school matters. The forum involves an online survey around matters the school are currently looking into, such as the new newsletter, reading for pleasure and the school website. The idea is to get parents' opinions on these topics and to make suitable adaptations to the school's practice.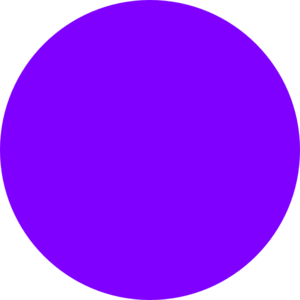 Due to COVID-19 there were no forums in the Summer 2020 term and the Autumn 2020 term. There was no official forum in the Spring 2021 term, we did, however, as a school gather your feedback on the school's remote learning offer over the two lockdown periods. A report can be found in the 'Forum Results' section below.
The Rothley Parents' Liaison Forum has returned!!
Please follow the link below to have your say school photographs.
Autumn 2021 - Parents' Evening
The survey will take no more than 5 minutes.