The School Extension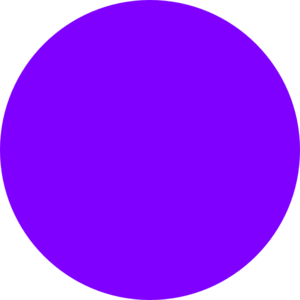 Building work has commenced on our new school extension. This will provide an extra six classrooms, a hall and an office. photos will be taken on a regular basis. Please visit this page regularly to see what is happening.
Sketches of the finished building
Position of the new building and ball court
Plan of the building showing classrooms and hall
The ball court has been removed ...
The Willmott Dixon, Build Manager, visited the company who are building the modules for the new extension. These photos give a feel for how large the building will be.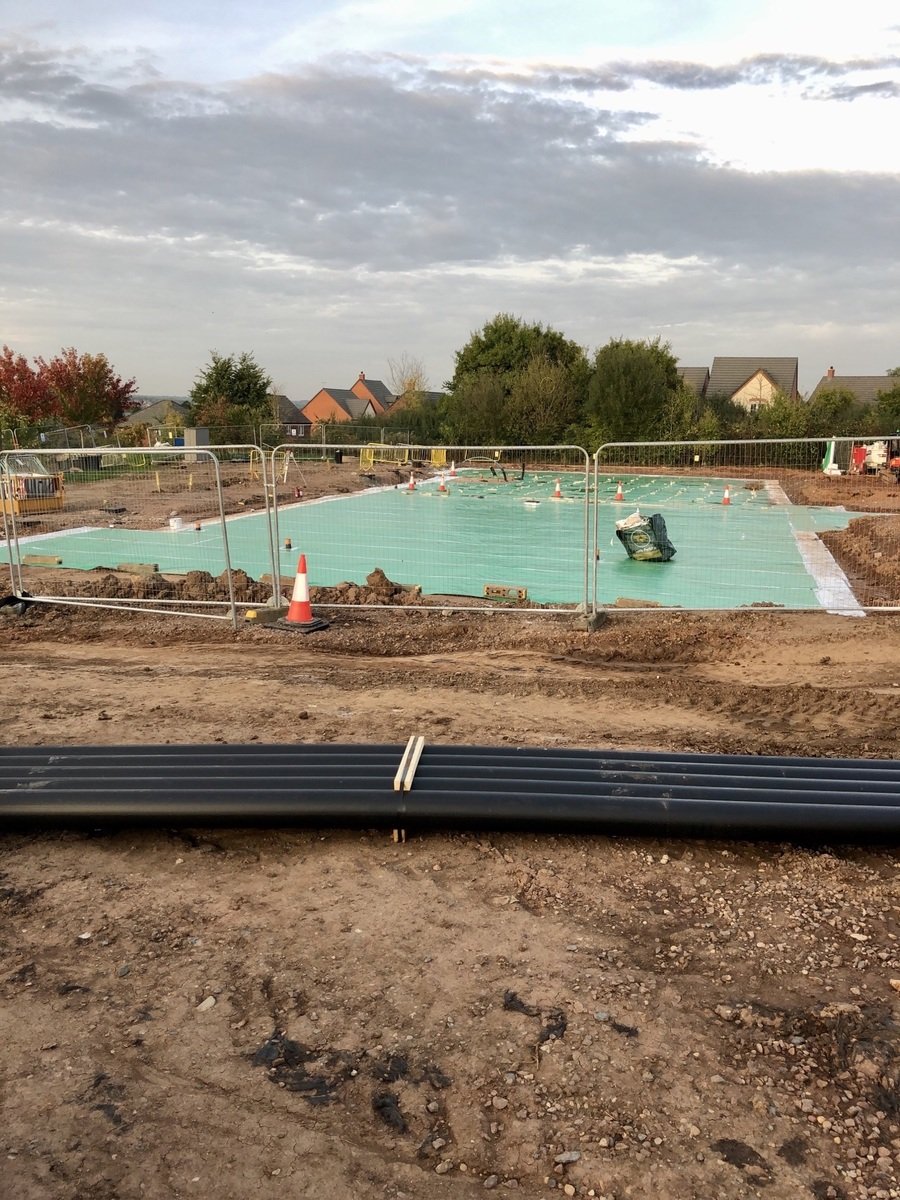 Week commencing 3rd October
The membrane has been laid ready for the delivery of the modules during half term. You can now get an idea of the size of the new building.
13th October
The ground is ready for next week when the modules arrive.
During October half term the building was delivered to the school in 32 separate modules. These were craned into place and by the end of the week the building was complete.
Work has now commenced on the interior of the building.
VISIT TO THE NEW EXTENSION
Mr Pedley and Mr Richards putting on their PPE
View of the corridor with classrooms and hall either side
Looking out from the school office into the lobby
The kitchen in the staff room
Mr Clark thinking of assemblies in the new hall
The view from the entrance
...and an area for the new ball court has been cleared and marked out
Week commencing 26th September
The ground is being prepared for the arrival of the modules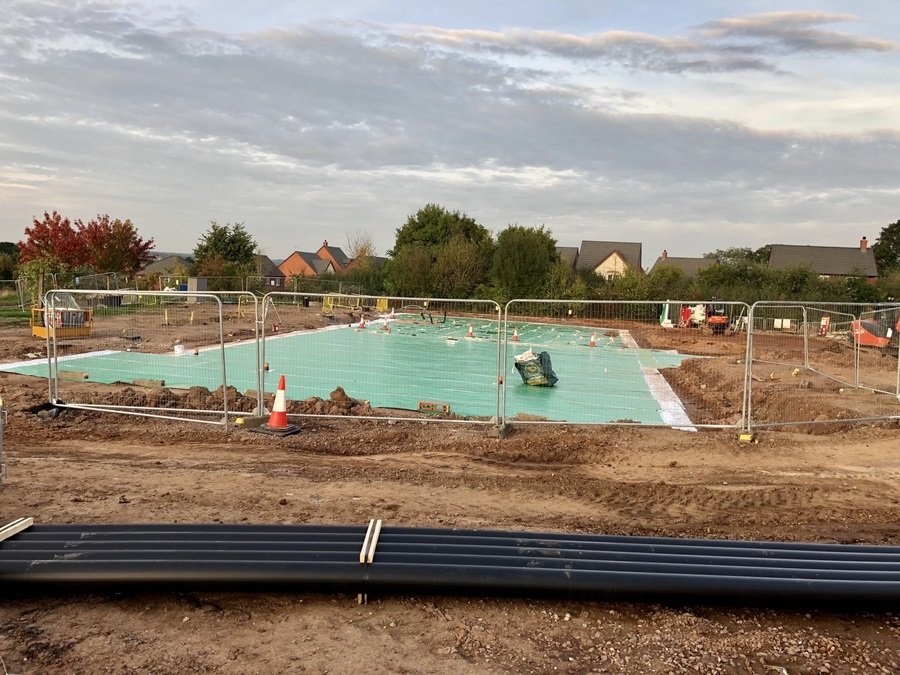 The skylights in all the rooms and corridor make the building very light and airy
All the classrooms are large and bright
A cross has been created in the hall. This has purplel glass inserted