Prospective Parents 2024-2025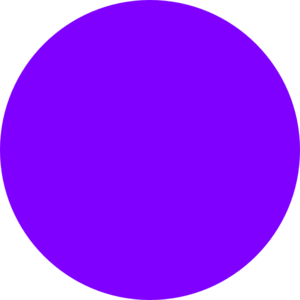 Welcome to you, potential new parents of Rothley C of E Academy. This is the page where you will find all the information you need to make one of the biggest decisions you will every make - your child's primary school! We hope you find all the information you need to make Rothley your first choice when applying for a school for your child.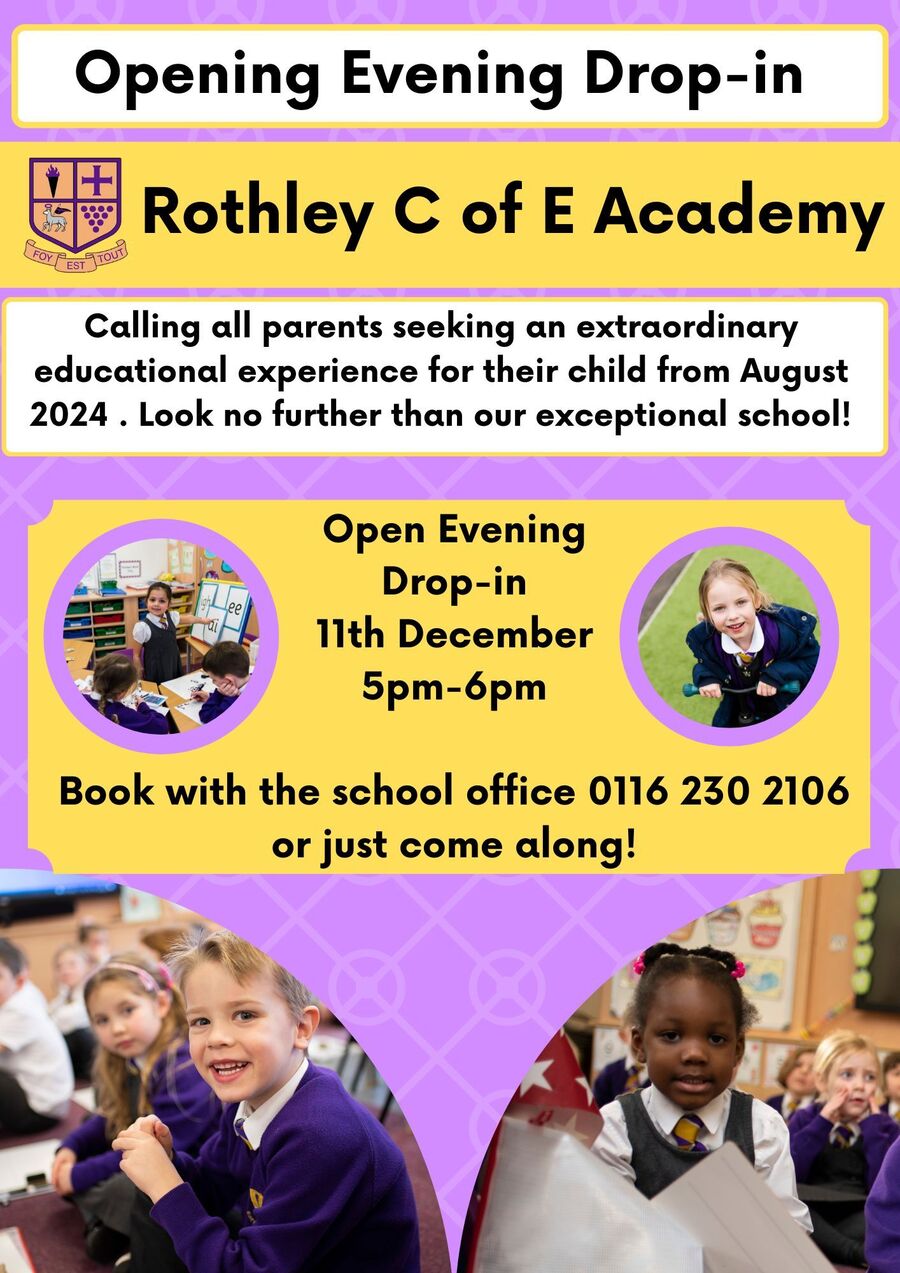 Some useful links for new parents about our school:
EYFS New Starters Booklet
This is a booklet that we send to new parents which outlines all the information you need when your child starts our school. From uniform to wrap-around care - this booklet gives you as new parents all the information you need!
Journey of a Child
A fantastic roadmap that maps out the typical journey a child at Rothley school takes. From the Santa Train in foundation stage to the London residential trip in year 6 - this roadmap clearly outlines the fantastic venture your child will be taking with us.
Newsletters
Every half-term the school releases an online newsletter which showcases everything the children have been doing throughout that term, with tons of pictures and information - this is really a window into the school! Follow this link to view them all or click here for the latest edition.
Admissions
This link will take you to the page where you can see how you can apply for a place at our school. It also has the current admissions policy for the school, outlining the selection criteria; catchment maps and also a link for mid-year transfers.
Wrap-Around Care
We know how important it is for working parents to be able to fit in their child's education around their busy work schedule. Rothley Academy have a range of on-site breakfast clubs and after school clubs to help support this. Follow this link to find out more.
Our Vision
Follow this link to view our school's vision for all of the children that attend our wonderful school.