The School Extension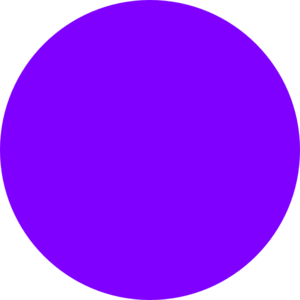 Building work has commenced on our new school extension. This will provide an extra six classrooms, a hall and an office. photos will be taken on a regular basis. Please visit this page regularly to see what is happening.
Sketches of the finished building
Position of the new building and ball court
Plan of the building showing classrooms and hall
EXTENSION COMPLETED
We are very pleased to let you know the extension to our school has been completed and handed over to the school.
Have a look at our lovely new building. Over the next few weeks we will be getting the classrooms and building ready for September.