Seesaw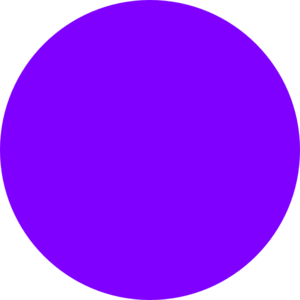 Seesaw is the school's main method of communication with parents and children during the period of school closures. Seesaw allows our children to take pictures, draw, record videos, and much more to capture their learning in an online portfolio. It is used in all year groups across the school.
Click the logo below to log in!
What do the children say?