"Together we aim to develop the Christian character of the school by striving towards delivering an excellent education and being committed to celebrating and valuing the gifts of each individual."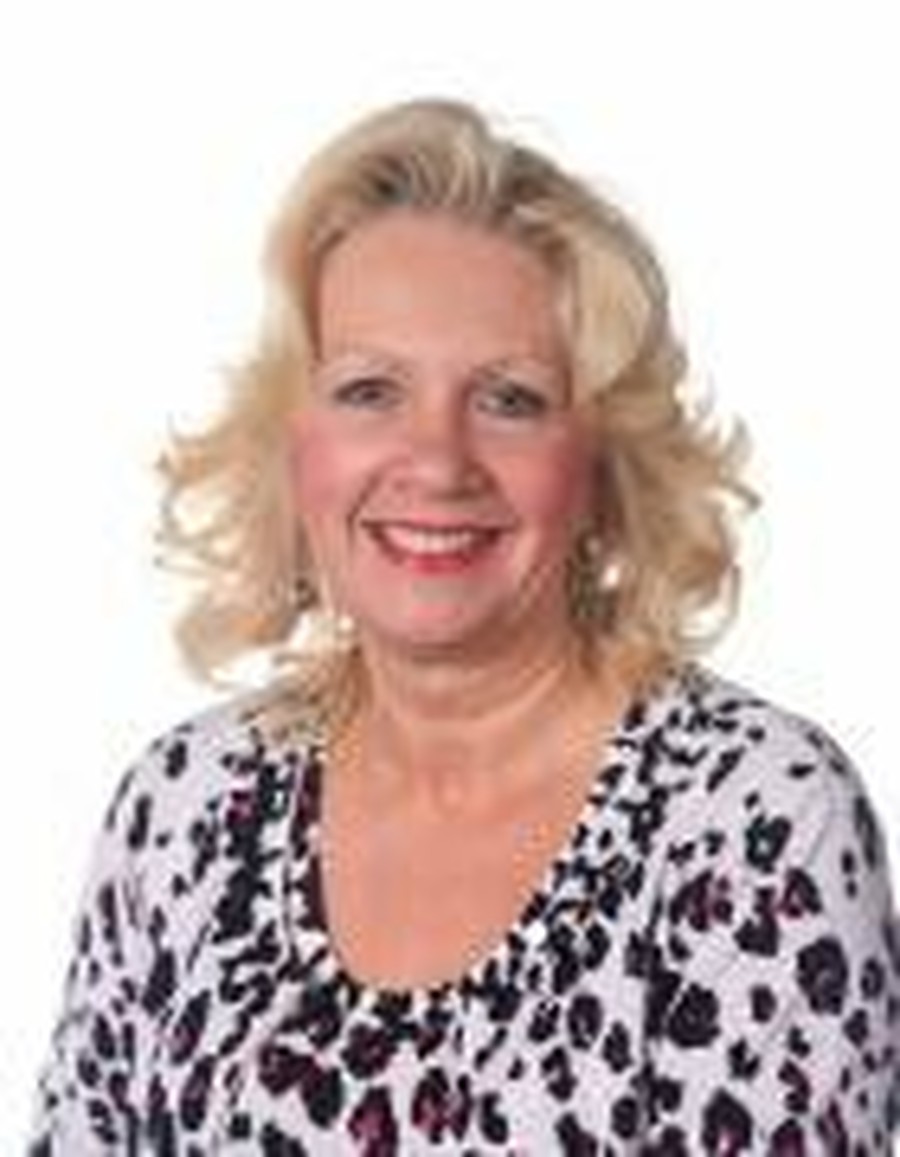 A message from Mrs Fiona Parr, Head Teacher
Welcome to our school virtual site! We are continually updating our news each term so keep visiting this site and reading the school newsletter which is uploaded fortnightly. Hopefully as you navigate around the pages you will get a flavour of our school. We are a large village school that prides itself in our relationships with the local church and local community. We put ourselves firmly at the heart of the families that attend our thriving school. We are continually striving towards excellence in all that we do and believe that the unique experience of each individual is at the centre of our mission statement.
Our current school site is no longer suitable for the large numbers of pupils in our catchment area. The school site has been purchased by a developer and they are currently building us a new school on the edge of the village off Hallfields Lane. The plans and current photographs can be seen under the New School tab. Currently the developers are aiming for the building to be completed by early January 2015. For current pupils and new pupils starting September 2014 this will affect the holiday pattern in the spring term.
We will be inviting the community both school and village to get involved in capturing the memory of the current site. An exhibition will be held on Saturday 11th October 3pm - 6pm and Mon, Tue, and Wednesday between 6pm and 8pm which will be open to everyone to say goodbye to the current site.
Our staff are fully committed to ensuring that the memory of our current site and our strong Christian ethos and excellent practice is embedded in our new school
Latest School Calendar Events
Year 6 SATS Information and London Residential Evening

02

Feb

2015

17:45 pm - 18:45 pm @ School Hall

School Finishes for Half Term

13

Feb

2015

Start of Term

23

Feb

2015

Year 6 London Residential Trip

05

Mar

2015