Christmas 2020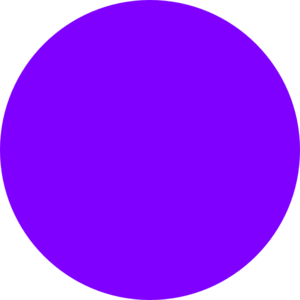 Food Bank Donations
Over the past few weeks, we have been collecting various foodstuffs for collection by the food bank. As shown by the photos below, we have been inundated with lots of different items that will help to make a huge difference to many families this Christmas. Thank you to all parents and children who contributed to this generous festive food haul.
Year 2 Nativities
Have a look at the wonderful nativities performed by Year 2 this year. Staff have adapted the live-audience performance into a still-life retelling of the birth of Jesus Christ.
Christmas Assembly from Rev. Gladstone
Please watch the Christmas video assembly below from Reverend Gladstone.