Social, Emotional and Mental Health including Wellbeing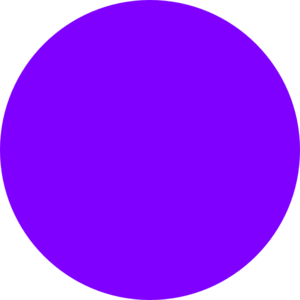 "Mental health is a state of well-being in which every individual realises his or her own potential, can cope with the normal stresses of life, can work productively and fruitfully, and is able to make a contribution to her or his community."
Strengthening Our Response - The World Health Organisation (WHO, 2020).

Message from the Wellbeing Champion:
For our school to be able to do our very best in everything we do, we need to have good emotional wellbeing. We value this across all of our key stakeholders: pupils, parents, staff, and the governors. Our approach to this uses both universal, whole school approaches, and specialised, targeted approaches aimed at vulnerable pupils. In addition to promoting positive mental health and wellbeing, we aim to recgonise and respond to needs as it arises. The skills, knowledge, and understanding needed by our pupils to keep themselves and others physically and mentally healthy and safe are included as part of our PSHCE curriculum. The specific content we teach is determined by the specific needs of the children we are teaching. All staff receive regular training about recognising and responding to mental health issues as part of their child protection training, in order to enable them to keep pupils safe. As well as this, designated members of staff are trained as Mental Health First Aiders, who work alongside the Executive Leadership Team, in order to keep our school community to be able to do the very best in everything we do.
Mr R. Bray - Wellbeing Champion and KS2 PSHCE Lead.
Main Objectives of the Wellbeing Award for Schools
Vision and strategy – commit to a clear vision and strategy of how the school will promote and protect emotional wellbeing and mental health
Participation – work with the whole school community to support emotional wellbeing and mental health
Positive culture – ensure that emotional wellbeing and mental health is regarded as the responsibility of all
Staff wellbeing – actively promote emotional wellbeing and mental health
Professional development – commit to high-quality, on-going professional development on emotional wellbeing and mental health
Networks – have systems and external partnerships in place to support different types of emotional and mental health needs