Safeguarding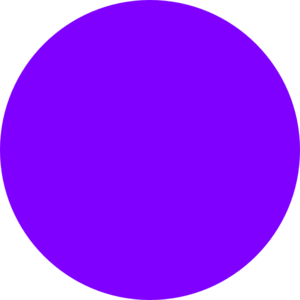 Rothley C of E Academy fully recognises the contribution it can make to protect children and support pupils in school.
Our staff are constantly alert to the needs of the children and observe when things appear not as they should be. We are committed to the welfare of all the children, we understand and accept our safeguarding responsibilities and feel confident in recording and passing on our concerns immediately to the relevant people.
We are a school where the children learn about safeguarding, feel safe and confident that the school staff will support them when needed.
Every member of staff understands and behaves in line with the safer working practice 'Code of Conduct' and the staff feel confident with passing on any concerns to the Head Teacher or Chair of Governors without delay.
Operation Encompass
'Operation Encompass is an initiative enhances communication between the police and schools where a child is at risk from domestic abuse. The purpose of the information sharing is to ensure schools have more
information to support safeguarding of children. By knowing that the child has had this experience, the school is in a better position to understand and be supportive of the child's needs and possible behaviours. Operation Encompass will complement existing safeguarding procedures.'
Information about Operation Encompass
Practitioners who work with children in this school will read this policy within the framework of:
All of our staff have completed a CHANNEL General Awareness module. This module provides information on CHANNEL and how it links to the government's counter terrorism strategy (CONTEST)
Rothley CE Academy Safeguarding and Child Protection Policy
COVID-19 Annex to Child Protection Policy
Named staff and contacts
Designated Safeguarding Lead: Fiona Riley (Head Teacher) and Kate Barrs (Deputy Head Teacher)

Deputy Designated Safeguarding Lead: Josh Richards – Assistant Head Teacher

Deputy Designated Safeguarding Lead: Lissie Faulkner - Administration Officer

Deputy Designated Safeguarding Lead: Rebecca Meadows - EYFS Lead

Nominated Safeguarding Governor: Revd. Rob Gladstone
ICT policies
This policy encompasses online safety, and staff/pupil acceptable use: Online Safety Policy (Summer 2019)
Useful Information
Staying Safe Online - The best way to protect your children online
GDPR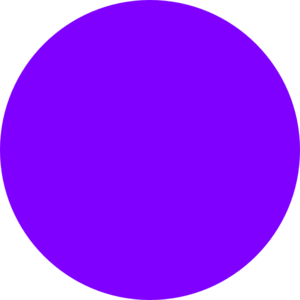 On May 25th 2018 the General Data Protection Regulation came into effect across the EU. It is a new law to ensure all data held and processed by organisations within the EU is secure and processed lawfully.
For further information about GDPR, please click here to visit the ICO website
Public organisations, schools (and academies) are required to comply with GDPR.
At Rothley C of E Academy we have:
made all staff and governors aware of the new legislation

relevant staff have attended training

employed a Data Protection Officer
The process of becoming GDPR compliant has been a long one, because it affects all aspects of the school. GDPR is central to our day-to-day culture. We already highly value and protect all of our pupil parent and staff data and will continue to do so in the presence of GDPR.