Home Learning Hub: Science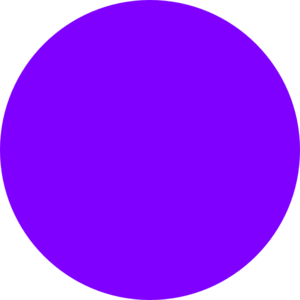 Explorify
Sign-up required (free). Loads of videos, investigations, and all things science. Endless amounts of fascinating things to discover here!
Experiments on YouTube
This video shows how to do 4 experiments using equipment you'll probably already have at home. There are plenty of videos like this, but this one is particularly good.