Home Learning Hub: Mindfulness & Wellbeing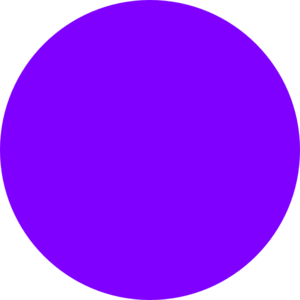 Cosmic Yoga
YouTube channel offering free yoga sessions for kids! It teaches children yoga through stories, adventure, and music.
Young Minds
A host of resources to support mental health and wellbeing for our children. Aimed at primary school age.
Anna Freud: leaflet
Useful leaflet for parents to help you talk to your children about their mental health and wellbeing.
Childline Calm Zone
Full of videos, breathing exercises, yoga, activities and advice about positive wellbeing.
NPR Comic
This helpful comic for children helps to explain, in simple terms, what coronavirus is and what we can do about it.
Newsround
This link takes you to a useful video explaining worries about not being in school during the coronavirus pandemic. Newsround also helps to keep children up-to-date with current affairs in their world.
Children's Commissioner
The guide aims to answer children's questions about coronavirus, tell children how to stay safe and protect other people and how to help them make the best of their time at home.
British Psychological Society
Published tips for schools, parents and carers dealing with the unprecedented school closures.
Childhood Bereavement Network
Coronavirus is a worrying time for us all. We've put together some information to help keep you up to date on supporting grieving children during the outbreak.