Home Learning Hub: Maths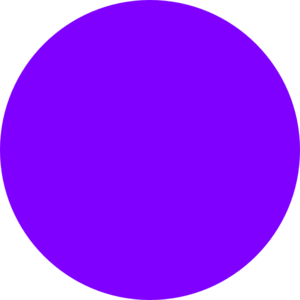 Prodigy Maths
Imagine Pokemon, but with maths! This game is sure to grab to enthusiasm of children as you can own monsters, fight battles with spells, and explore exciting worlds.
The Maths Factor (Carol Vorderman)
This is usually £2 a week, but due to the virus, they have made it all free! Get signed up for interactive games and engaging learning.
White Rose Maths
They have released home learning packs for all year groups. Free to use and download. We use their resources in school, and they are recommended!
Third Space Learning
This requires a free sign-up, but gives you access to loads of interesting and free resources to download to support learning.
Math is Fun
A fantastic website for maths support. It is written for children, and includes interactive tools and animations.
Hamilton Trust
Providing 12 more weeks of systematic sessions, guaranteeing coverage and progression. The packs can form the backbone of children's learning at home and are stand-alone or usable alongside other materials.