Home Learning Hub: General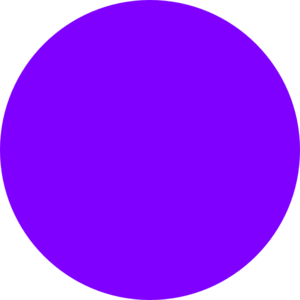 Twinkl
Twinkl are offering parents lots of free resources to support home learning. Definitely worth taking advantage of!
Oak National Academy
Fantastic daily lessons on maths, English, and a range of wider curriculum subjects.
Scouts - The Great Indoors
Scouts have developed some inspired indoor activities to keep kids learning new skills and having fun!
Harry Potter at Home
Attending the Sorting Ceremony, choose a wand (or have it choose you!), choose a patronus!! You also get to listen to the first book and get a digital copy absolutely free!! A MUST for all Harry Potter fans.
TTS Group
They ave created a curriculum-focused independent learning resource with over 120 home learning activities all planned and all prepared!
Primary Homework Help
Focuses mainly on history and geography. Lots of information about interesting topics!